Commercial Cleaning Services London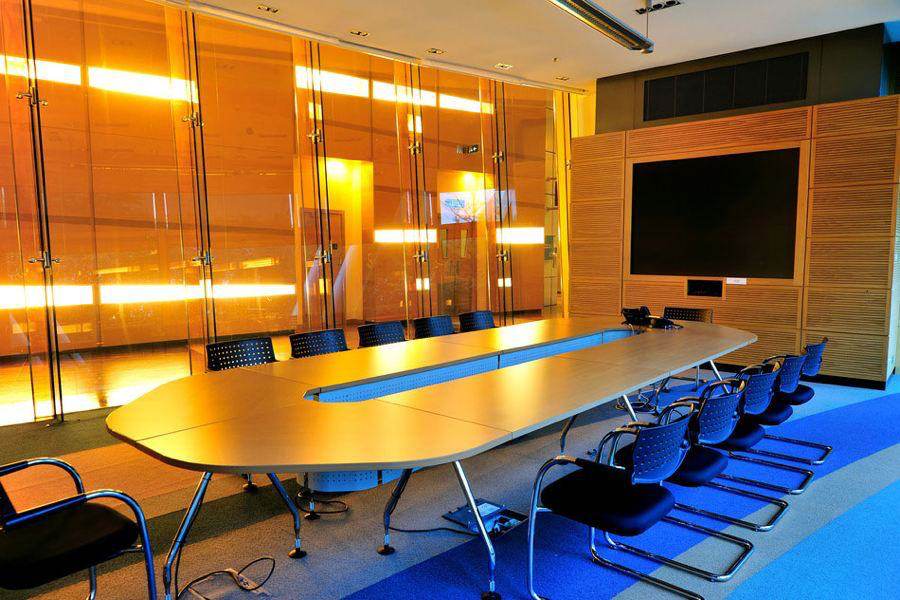 Your company image very much depends on a clean workplace. Always the first impression of your business is the most important one. When your clients walk in to your office they must feel comfortable, smell the fresh atmosphere, which can only be achieved, if you have your work place regularly cleaned.
Fairies ltd specialising in the provision of office and commercial cleaning services to small and medium sized enterprises.
We provide commercial cleaning services for offices, shops, pubs, clubs and restaurants.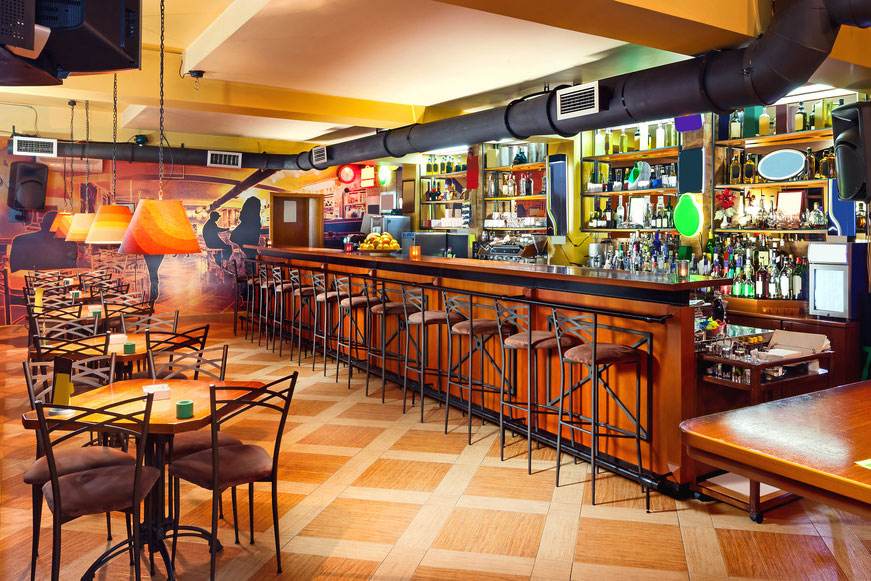 So, if you need a commercial cleaner for your office, or require a team of office cleaners for your offices then you have definitely come to the right place.
Cost – Prices
For details please contact the office.
All charges subject to VAT 20%.
Parking fee & congestion charges may apply.
Covered Area
We offer cleaning services in following areas of north-west London:
Denham
Eastcote
Greenford
Harefield
Harrow
Hayes
Ickenham
Northolt
Northwood
Pinner
Ruislip
Uxbridge
If your area is not displayed above, please contact us so we can discuss a possible service.
Tips & Tricks
Remove glue from a different surface
Start by sponging the area with warm soapy water to dissolve the glue – you may have to repeat this process several times.
If that doesn't work, rub ice on the glue first to make it hard and brittle then scrape off as much as you can with a blunt knife. Rinse any remaining stain in plenty of cold water. If neither of these tricks work, you can buy proprietary glue removers from DIY stores – they should do the job.